Post Graduation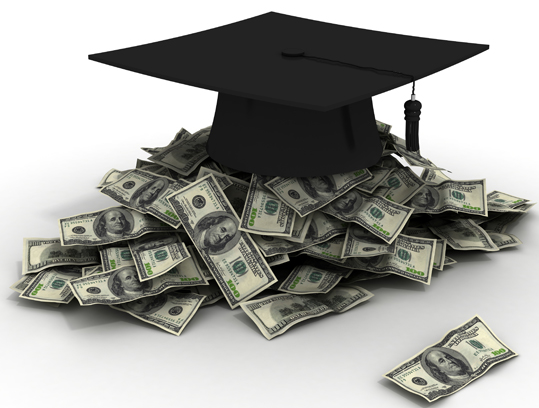 Post-graduation stress, anxiety, and depression are REAL!
Once they call your name and you walk across that stage, you will officially become a college graduate! Freedom, fun, and adventure await! Two years ago, when I graduated with my undergraduate degree, I felt excited to finally be out of school but that feeling did not last long. A few weeks after graduating I began to job search, and it was not easy. Receiving several rejection calls and emails within a day started to become emotionally draining and imposter syndrome started to creep up again. If you begin to feel any sort of way after graduation just remember that YOU BELONG and that YOU DID IT! If your anxiety and/or depression starts to get bad- seek help!
Seek Help!
Seek help from your institution, friends, mentors, and professors. More than often, student affairs departments such as career services provides Alumni students with support and resources post-graduation. If you need help building up your resume, cover letter, job searching, and building your network your institutions, mentors, and professors will direct you to the right place!
Stay connected!
While you're out of school, continue to learn, read, and do research on things that interest you. If you had one or even a few professors you learned a lot from who has been a mentor to you, stay connected! You never know when you will need a letter of recommendation or references for graduate school, future jobs/careers, and internships. They may even be able to help you network to find a job.
Get your finances in order!
Now that you have successfully completed college, it is time to start re-paying back your student loans (If you have any). More than likely, you will be making twice as much as you were while in college. Which in return, can cause you to spend more money. Here are a few things you can do to get you started
Make a plan! Whether that is creating a budget to pay off your credit cards or starting a retirement account, it is critical that you have a plan in place so you'll be prepared once you start making more money.
If needed, get a second job! I believe this is the perfect time to get a second job. Build up your emergency fund, start saving to invest, set-up a retirement account, pay off debt, save for the things YOU WANT.
Lastly, be strategic about your career choice. Be aware of the benefit packages you will be receiving, learn how to negotiate your salary, and make sure you are happy and love the field you are going into.
Once again, class of 2019, I congratulate you all on achieving one of your many goals. I am excited to see what life brings to you all! Don't forget, the Personal Money Management Center is here to help you and answer any questions you may have about adulting… because life doesn't come with any instructions.