The Financial Wellness Center (FWC) is a resource for students to assist them in making smart, informed decisions about their money. Whether students are struggling to make ends meet or whether their finances are in pretty good shape, there is always room to improve one's financial situation. The FWC was created to help students in a safe, competent and confidential atmosphere with one-hour consultations to address their financial concerns.
We are located in the Olpin Student Union Building Room 317.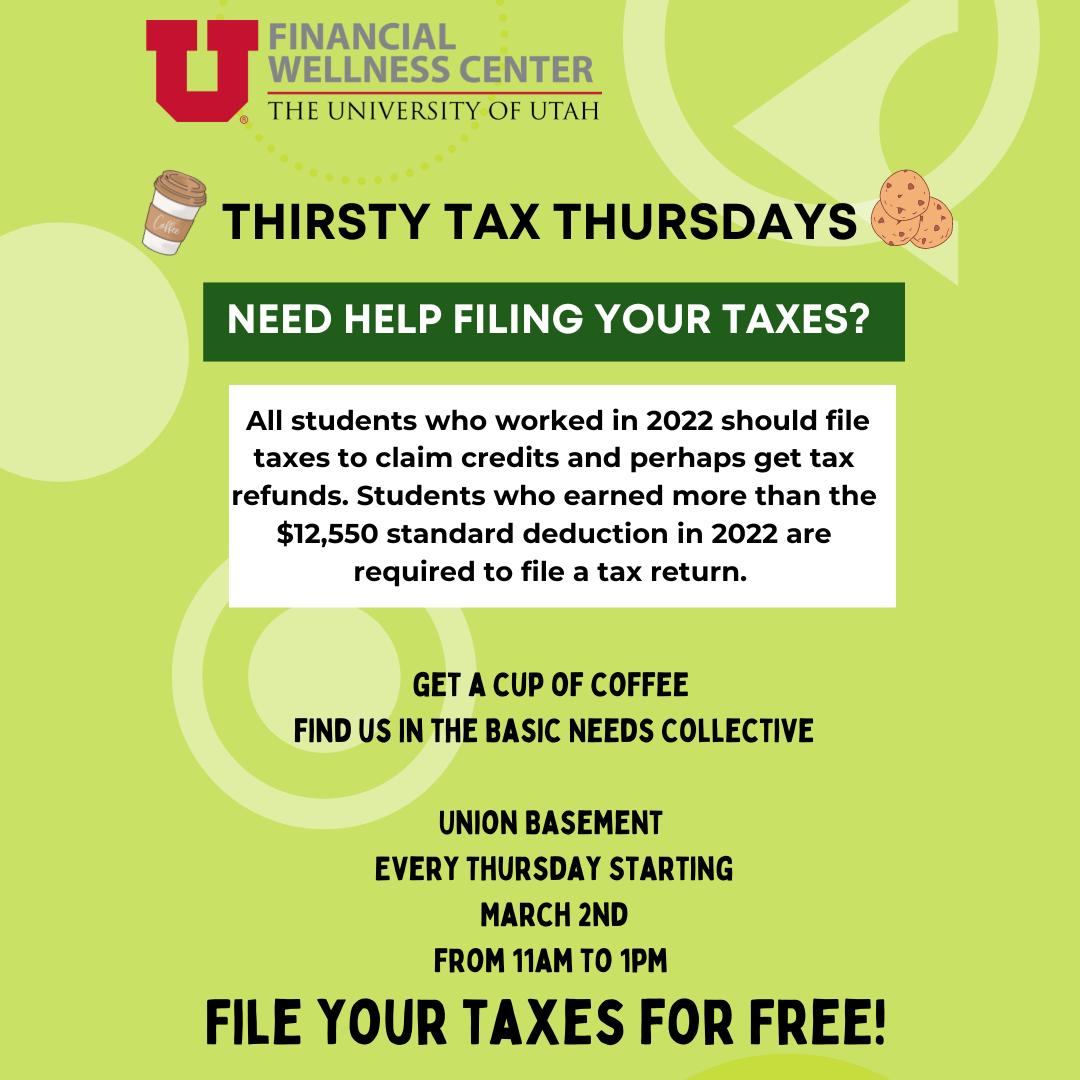 Valentine's Day is widely known as a holiday centered around romantic love and couples, however, being single on this day is not all bad, particularly when it comes to financial wellness.

Housing is anything but cheap. Housing has been one of the hottest issues surrounding the U, and management is doing everything they can to ease some of the stress of current and incoming students.
CashCourse
CashCourse is your guide to making informed financial choices. Register to find your assignments and other financial tools and start taking charge of your money.