About the Financial Wellness Center
The Financial Wellness Center provides a competent and confidential atmosphere where students and post docs can have access to accredited counseling services, quality financial education and appropriate tools to achieve lifelong successful financial outcomes.
The Financial Wellness Center at the University of Utah was originally created in 2011 to provide financial counseling for students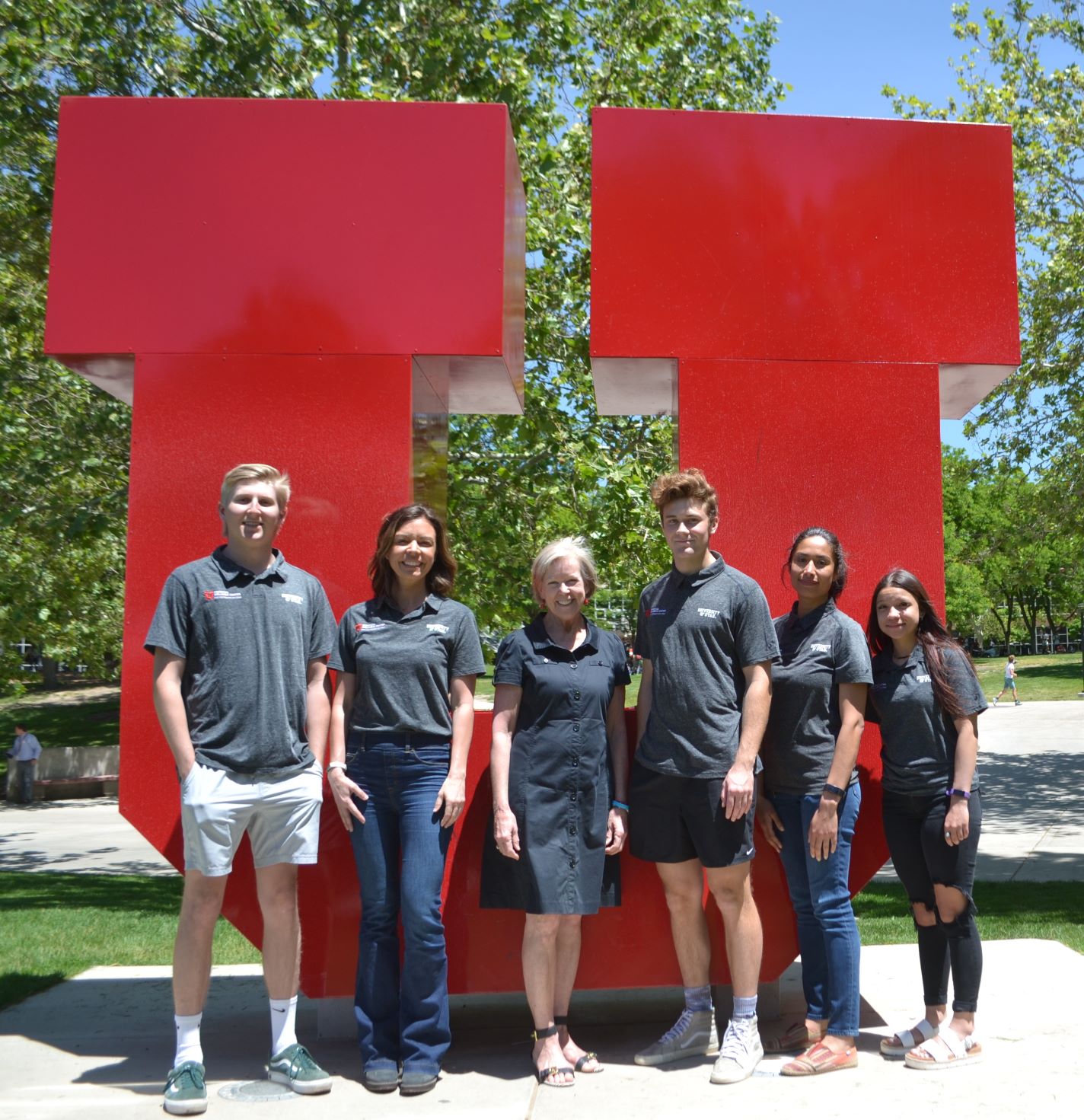 ---
Counselors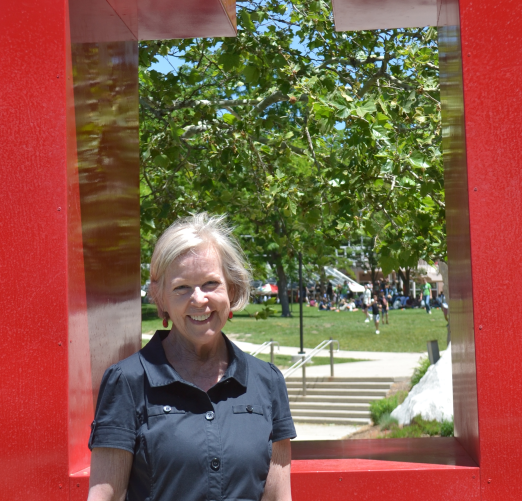 Ann C. House
Director
Ann House is a certified financial counselor and educator. She established the Financial Wellness Center in 2011 as a resource for students. She wants the University students to learn to become savvy consumers as they will be making dozens of consumer-financial decisions each day throughout their lives. Ann is also an amateur astronomer, spending her summers in southern Utah gazing at the night sky.


Beth Hunsaker
Assistant Director
Teaching people about financial wellness through small and consistent habits has been one of Beth's goals since she began teaching personal finance in 2005 for the department of Family and Consumer Studies at the University of Utah. One of her favorite habits to teach is the "set it and forget it" approach to savings and paying bills.
Beth views financial wellnes as just part of the equation when it comes to overall wellness and believes that all areas of the person are important to consider when making financial decisions.
Beth loves being a mom to three amazing future Utes and one spoiled dog, Jimmy. She loves to read, garden and watch cheesy zombie movies.
---
Staff

Claudia Sauz
Program Coordinator
Born in Mexico, Claudia is a first generation college graduate. She obtained her bachelor's degree in Writing and Rhetoric Studies from the University of Utah in 2019 and is also a proud Salt Lake Community College transfer student. She has worked with Volunteers of America addressing the daily needs of unhoused youth on the front lines of our local housing crisis. She then fell in love with the outdoors when she worked with at-risk youth in a wilderness therapy setting. Claudia is excited to assist students of all backgrounds reach their life goals through financial and overall wellbeing! You'll often find her on hiking trails with her dog Piglet, listening to comedy podcasts, or buying things she didn't need to buy at estate sales.

Jackson Lunt
Peer Mentor
Jackson Lunt is currently a sophomore at the University of Utah pursuing a degree in Finance. He is originally from Logan, Utah and some of his interests are listening to podcasts, reading lots of books, playing pickup basketball, and going to the gym. He grew up in a family that owned several small businesses where he learned a lot about business and personal finance. Jackson is excited to share some of that knowledge with other students who need help.

Kayla Kidd
Peer Mentor
Kayla is an undergraduate coming from Uintah High School but who is still undecided in her major. She is leaning towards double majoring in Political Science and Criminology. She really enjoys being outdoors and in the gym in her free time. Her interests are hunting, fishing, weight lifting, softball, and being around her family. She hopes to help students with their financial situations.

Carson Totty
Peer Mentor
Carson Totty is an undergraduate at the U pursuing a major in Family, Community & Human Development with an emphasis in Financial Planning, and a minor in Business. He is from Laguna Hills, California and likes to spend his free time cooking and golfing. He is an IRS certified tax preparer that is looking forward to helping the community with their taxes. Carson is excited to help students with any finance and tax questions they have!
---
Find Us
Address:
Financial Wellness Center
A. Ray Olpin University Union, RM 317
200 S Central Campus Drive
Salt Lake City, UT 84112
Phone:
(801) 585-7379
Email:
financialwellness@sa.utah.edu