14 Days of Self-Love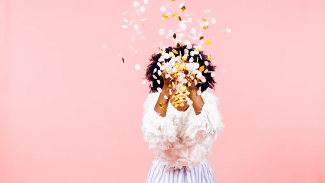 Self-love is in the air this Valentine's Day season! We encourage you to take active steps in taking care of your mental health and well-being every day of the year. Taking the time to care for yourself (which can look different for everybody) is not only necessary but can have positive outcomes. For example, I practice self-love by writing in my journal and reflecting on what is happening in my life. When I do this, I notice my anxiety and stress levels dramatically decrease and am able to focus better.
Wellness encompasses several different dimensions. They include: physical, emotional, mental, spiritual, social, occupational, environmental, intellectual, and financial. Here at the Financial Wellness Center, we believe each of us should take time to prioritize our physical and emotional well-being. When we focus on these wellness aspects, we are simultaneously bettering our financial state and needs!
Practice self-love this Valentine's day (and really the entire year) by completing these activities!
Turn off social media for a day
Spend some quality time alone
Write yourself a love letter
Spend time with your family and friends
Get 7-9 hours of sleep
Take a yoga class
Start a blog
Create a vision board
Read a book
Go on a hike
Look through old photographs and videos
Try something new
Get a massage
Pay yourself and invest in your future (create a budget, open a savings account, open up an IRA)

Visit the Financial Wellness Center for some additional tips!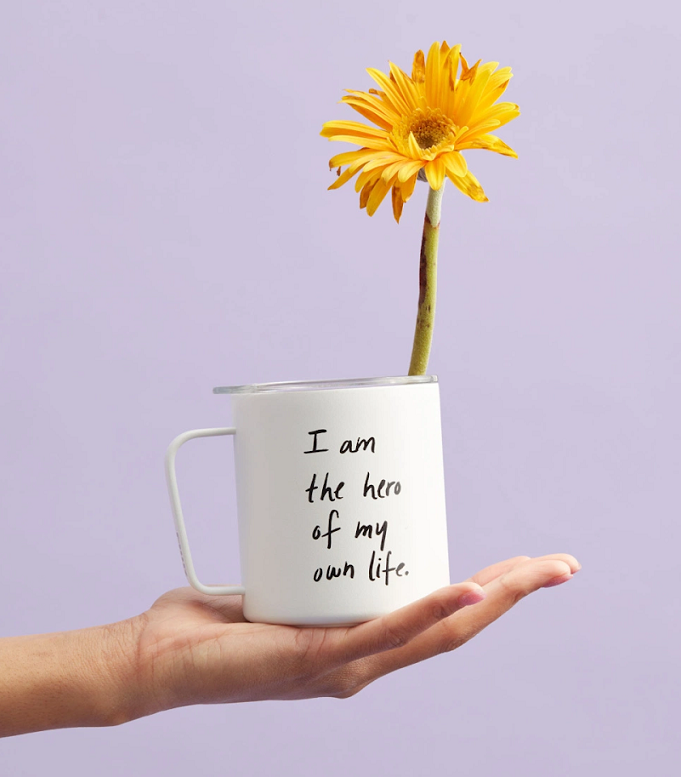 About the Blog
The Financial Wellness Center's discussion channel for insightful chat about our events, news, and activities.