Money Apps All College Students Should Have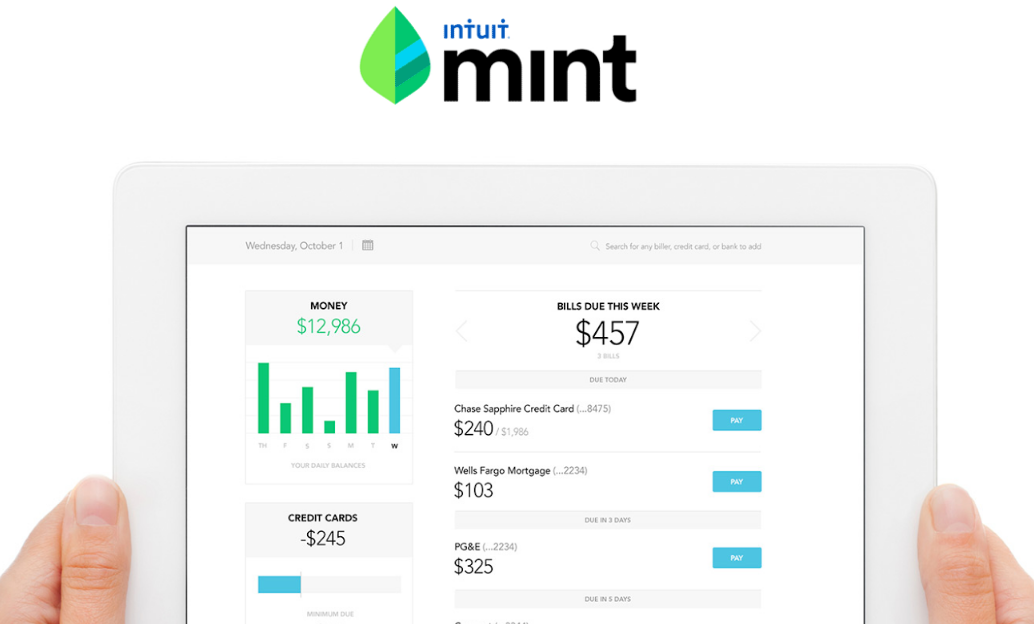 Looking for some apps that will help you with your money? Here are some of our favorites:
Budgeting Apps
Not sure how to organize a budget? These apps will give you the tools you need to maintain a personal budget.
Mint- One of the sleekest budgeting tools out there, Mint is a website as well as an app downloadable on both iPhone and Android phones. By linking your financial accounts to your Mint profile, you are able to track your spending habits and make adjustments as needed. The idea is to create a personalized budget plan based on actuals instead of hypotheticals and to track just how much of your income actually goes to things like rent, groceries, entertainment etc.
Good Budget- Available for iPhone and Android as well as in website form, Good Budget transforms the old-school envelope budgeting system into an electronic version. Geared towards families trying to maintain their budgets, this app can help you give each dollar a purpose in your life.
Money Saving Apps
Want to save more money when you shop? Use these apps to find deals, rewards and spending tips.
Smith's- If you do your grocery shopping at Smith's, this app is a necessity! Downloadable on either iPhone or Android phones, you can get the weekly ads, a list of current coupons and sale items at the store nearest you, a place to write down your grocery list and more. By connecting your Fresh Values Rewards Card to your app account, you can load coupons directly onto your card, check up on your fuel points, and scan your rewards card straight from your phone.
Unsplurge- If you have a goal to save up a specific amount of money, this is a great app that keeps track of your progress. You set goals for specific things like savings, a shopping spree or more customized vacations or big life purchases. Create your goal and share it with "the town" so that others can see your progress and you can cheer them on with their goals too. Available on iPhone.
Lunchbox- Find Free Food- Want to find free food on campus. This app will keep you updated on when, where and what kinds of free food is available on campuses all over Utah (BYU-Provo, BYU-Idaho, Utah State University, Utah Valley University, and, of course, University of Utah). Available with iPhone or Android phones or online.
Money Making Apps
Need some extra cash? These apps can help you find alternate sources of income to supplement your budget.
Receipt Hog- If you're looking for a fun way to use your old receipts, this app is great. Upload pictures of your receipts in order to earn coins that can then be cashed out or put towards Amazon gift cards. Available with iPhone or Android.
Poshmark- This app available with either iPhone or Android will help you earn money from the old clothes hiding in the deep dark corners of your closet. Create an account and then upload pictures of your unwanted clothing. You can set a price and then other Poshmark users can submit offers. Choose the best offer and sell your item and within 3 days you will get your money, guaranteed. You can also use this app to shop for clothing or just get ideas for styles and what to wear.
Bookscouter- If you want an easy way to find places to sell back your textbook, this app is great. It is available on iPhone or Android phones, however, the website is a little bit more user friendly. Just enter your book's ISBN number and Bookscouter will find the places where you can sell for the most money.
About the Blog
The Financial Wellness Center's discussion channel for insightful chat about our events, news, and activities.
Featured Posts