Menstrual Products at the U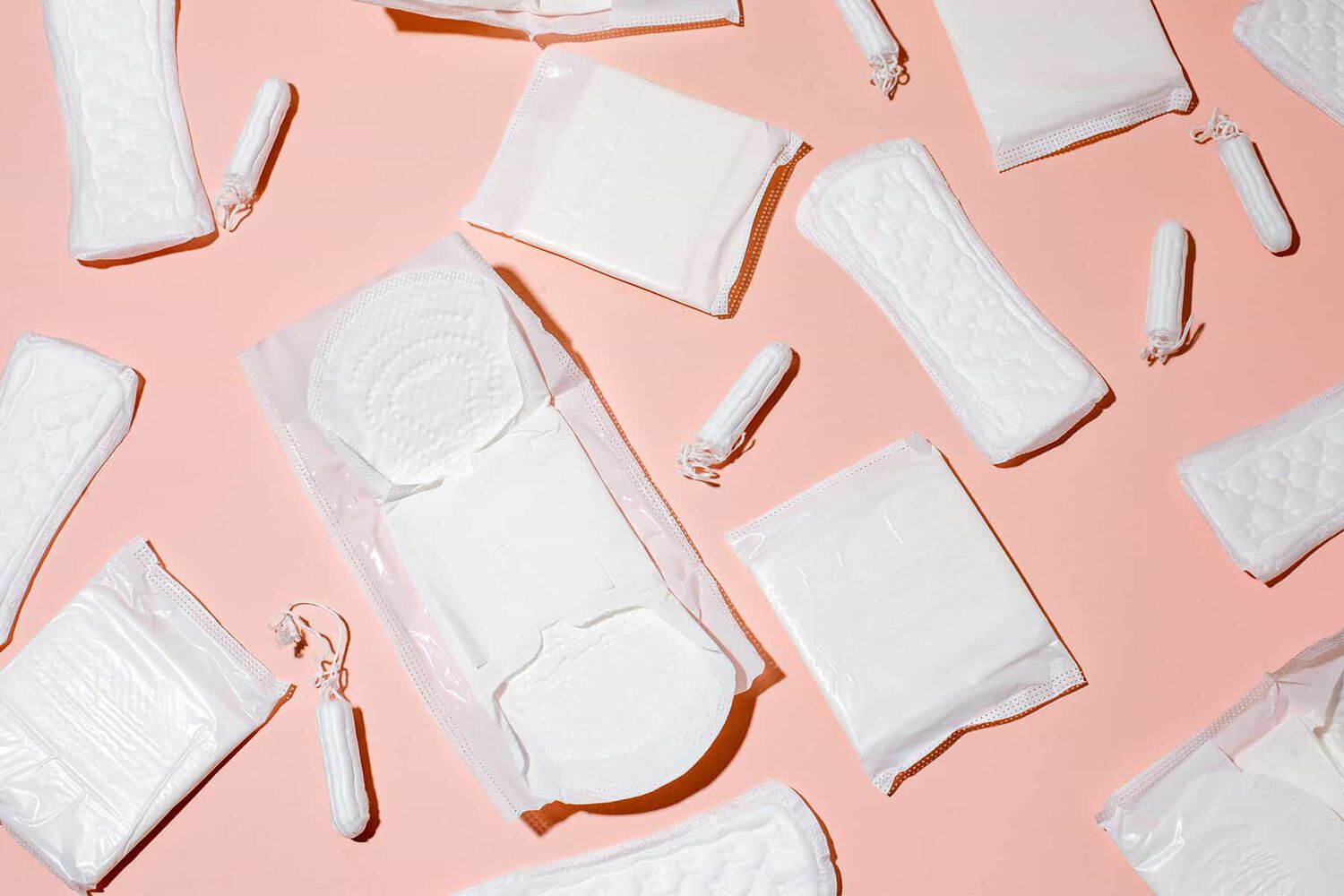 Menstrual cycle products are very much a need for a lot of people! During times of high inflation people are left with a lot higher bills, and a lot less money to spend. Luckily, if you go to the University of Utah there are really great options for amazing free menstrual products that all students and staff have access to!
The first place students should know about is the Basic Needs Collective. (BNC) The BNC opened up earlier this year and is an absolutely amazing resource that can help students out with a myriad of things. The BNC functions as a one stop shop for all students needs including, menstrual products, child care, financial advice, housing, transportations, food, legal advice, etc. If you ever need any kind of assistance as a student you are more than welcome to stop by the BNC anytime, it is located on the bottom floor of the student union next to the Feed U pantry.
Next is the Feed U pantry. The Feed U pantry is a place all students can go and get as much free food as they would like. Along with all of the free food, they also have a large assortment of free menstrual cycle products and free condoms with no limit on how many you wish to take! This is a resource that I think a lot more people need to know about and take advantage of. It is also located on the bottom floor of the student union.
Last, but certainly not least is the student life center! While you are staying in shape and getting a good workout in, you can take a quick water break and stroll down to the bottom floor and get free menstrual cycle products. If you ask the rental desk they will happily supply you with free products.
I think it is very important to note where a few places around campus are where you can get free products. A lot of the mens and womens bathrooms also have free products available, but sometimes they run out or don't get restocked as frequently as they should. I also think it is good to point out and inform people that for a very long time menstrual cycle products were taxed as a 'luxury good.' Fortunately, back in 2019 Utah eliminated the 'tampon tax' along with several other states!
If you ever would like to know more about how to save money on essential goods, budgeting, credit cards, or anything finance related, please come see us at the financial wellness center. We are located in room 317 of the Student Union and take walk in's or online appointments through our website financialwellness.utah.edu.