Introducing the Basic Needs Collective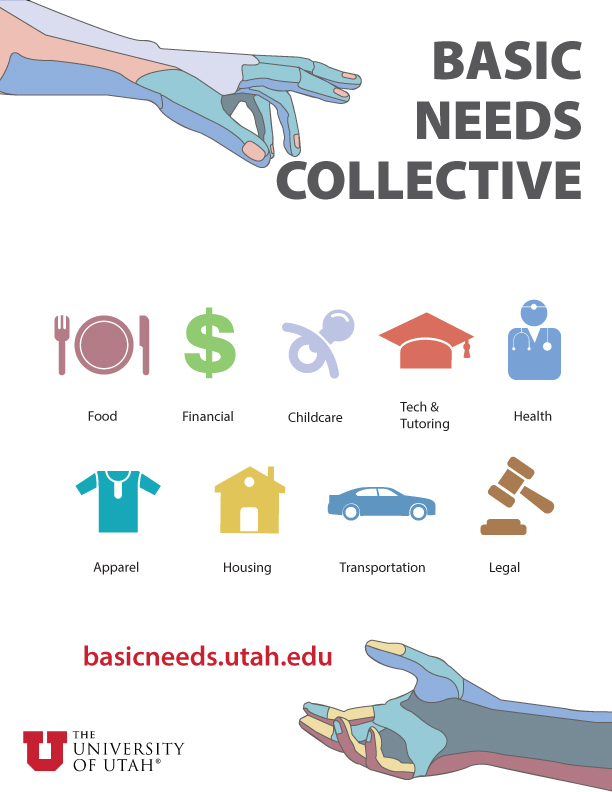 I am excited to announce the grand opening of the Basic Needs Collective! The Basic Needs Collective (BNC) is going to be an amazing resource for all students, and I am pleased the Financial Wellness Center gets to contribute so much to it. For those of you who are not aware of what the BNC is yet, it is a central location for resources related to food security, affordable housing, health insurance, managing finances, legal services, and mental health, to name a few. The BNC is located on the lower floor of the Student Union, underneath the food court. In total the BNC is collaborating with 15 different offices around campus so students can get all the help they need in one place. (Full list of offices will be supplied at the bottom of the newsletter.)
Just for an example, let's say there is a student who may be struggling with getting their taxes done, maybe doesn't have a car to go to the grocery store very often and is hungry, and also is stressing about getting good grades for finals. The Basic Needs Collective would be the best place for this student to go! At the BNC the student could get their taxes filed for free with the Financial Wellness Center, get some food from the Feed U Pantry, and also get some study tips from the Center for Student Wellness. Yes, all of this is going to be in one place! How Exciting is that!
The Financial Wellness Center has been assigned 2 offices in the Basic Needs Collective and we are thrilled to have not only a peer mentor in one of the offices, but also an Accredited Financial Counselor©. Our offices specialize in helping students who may need help on topics such as taxes, credit cards, how to pay for school, budgeting, paying off debt, and almost any other finance related problems. These resources and many others will all be available for walk-in help at the Basic Needs Collective.
There is an outstanding allocation of resources available for free at the Basic Needs Collective. I want to encourage all students to please come and check it out, whether you are in need of some food, need some legal help, or have some finance questions, the Basic Needs Collective is there for U, and is eager to help students in any way that it can.
Basic Needs Collective partners - Career & Professional Development Center, Dean of Students, Student Success Advocates, University Counseling Center, Women's Resource Center, TRIO, Financial Wellness Center, Center for Student Wellness, University Union, University Student Apartments, College of Health, LGBT Resource Center, United Way #211, Veterans Support Center, Sustainability Office.
The kickoff of the event was held on April 22, 2022. There were resource tables and a cooking demonstration using food from the FeedU Pantry.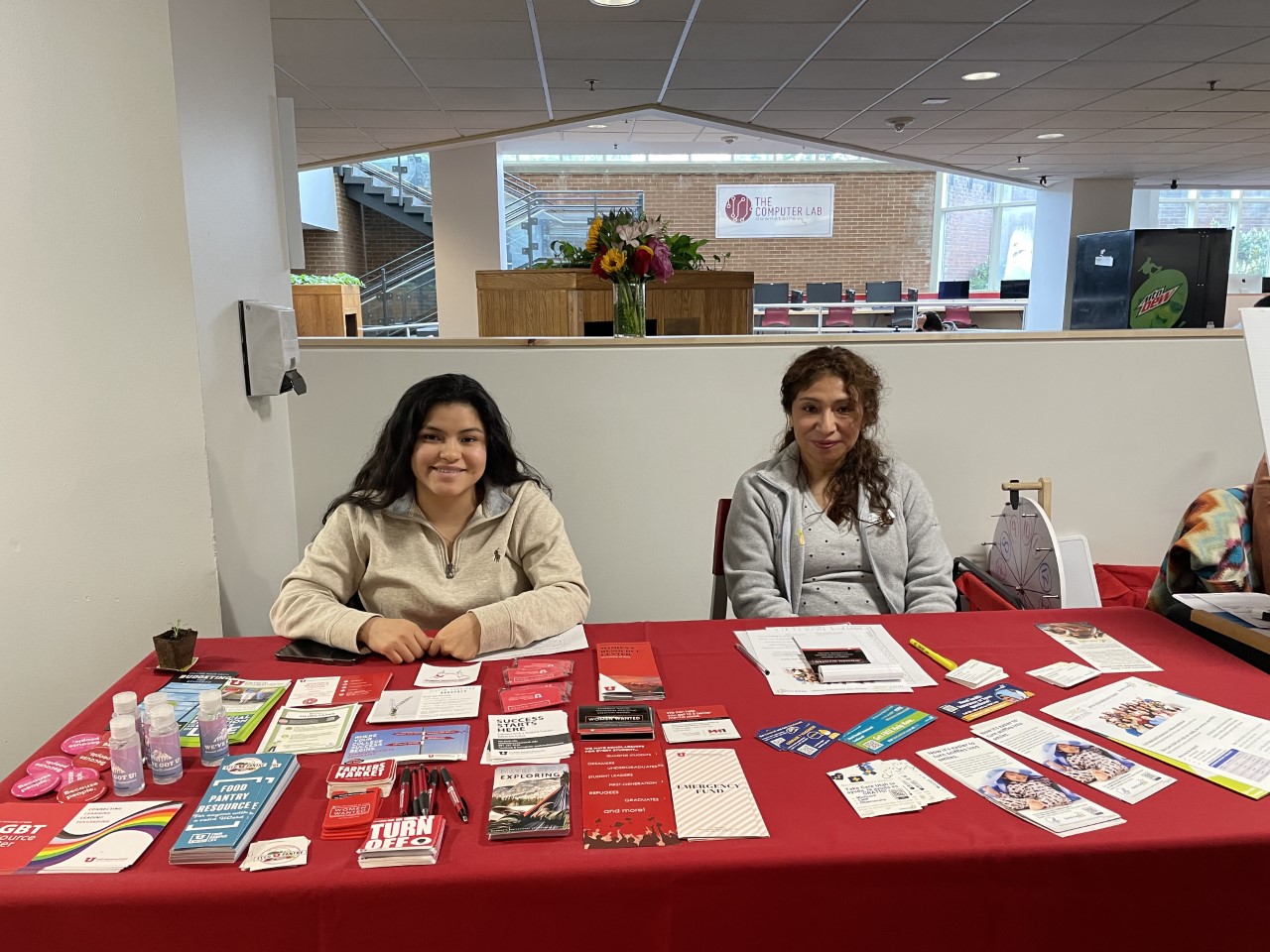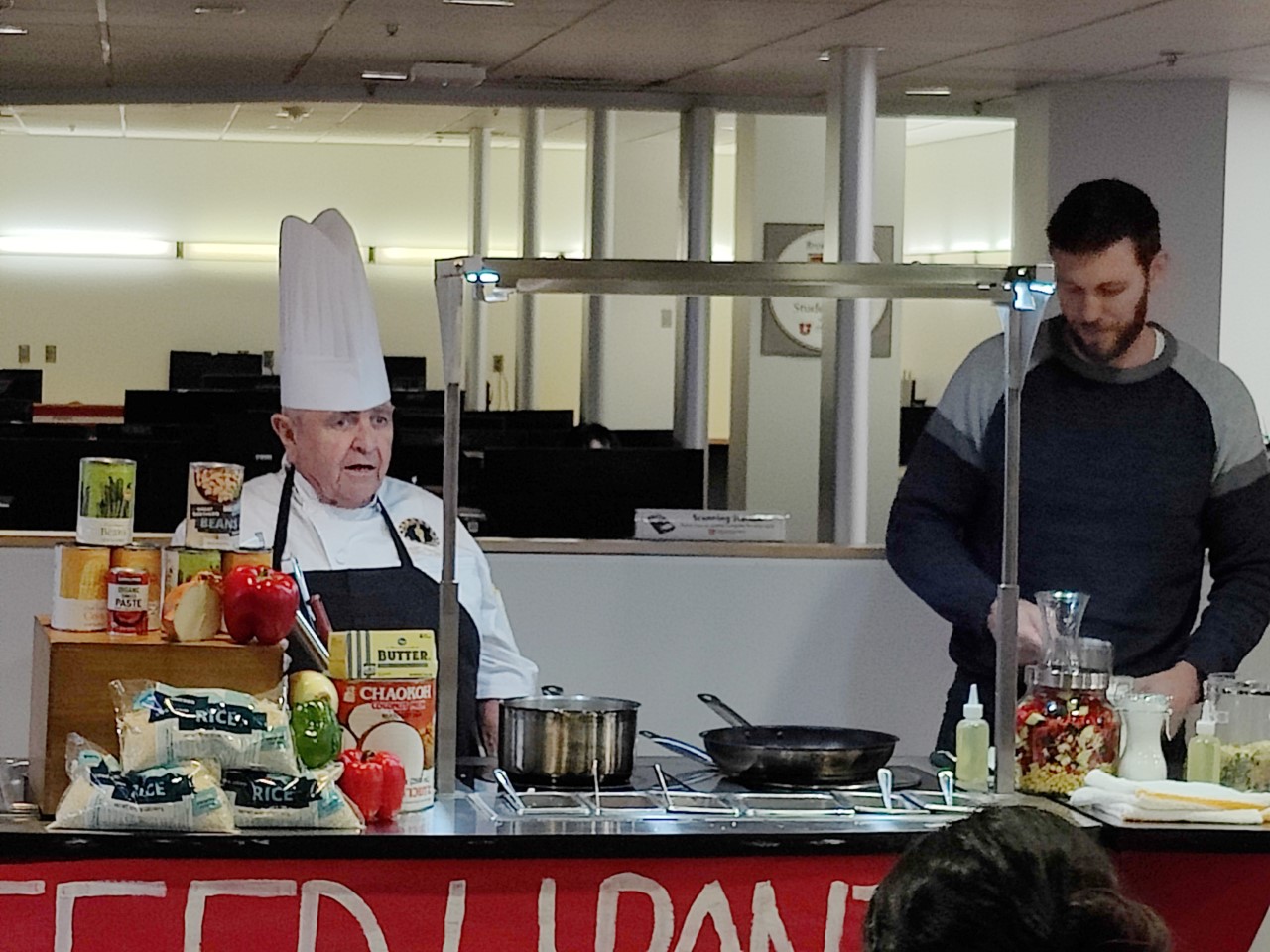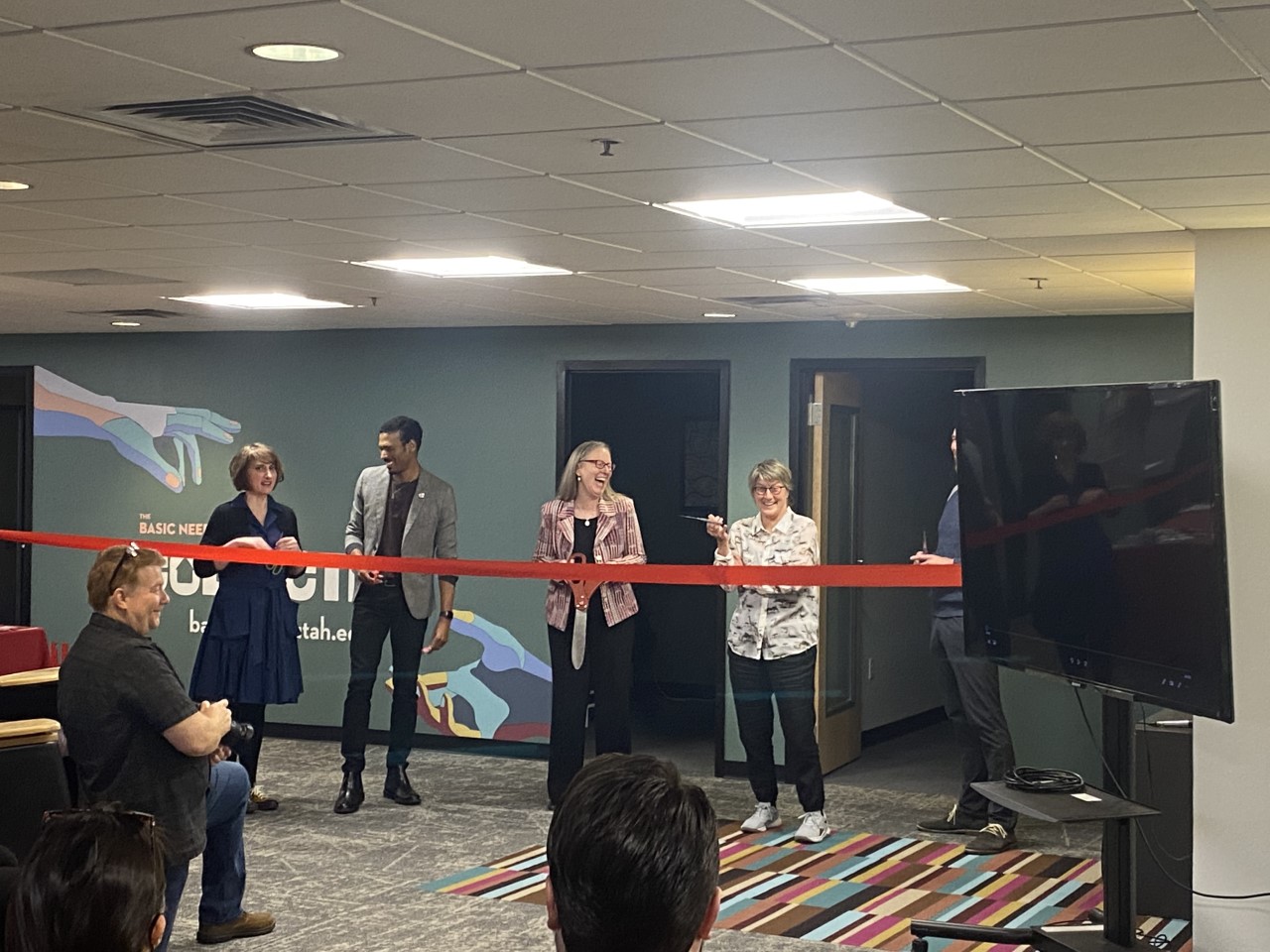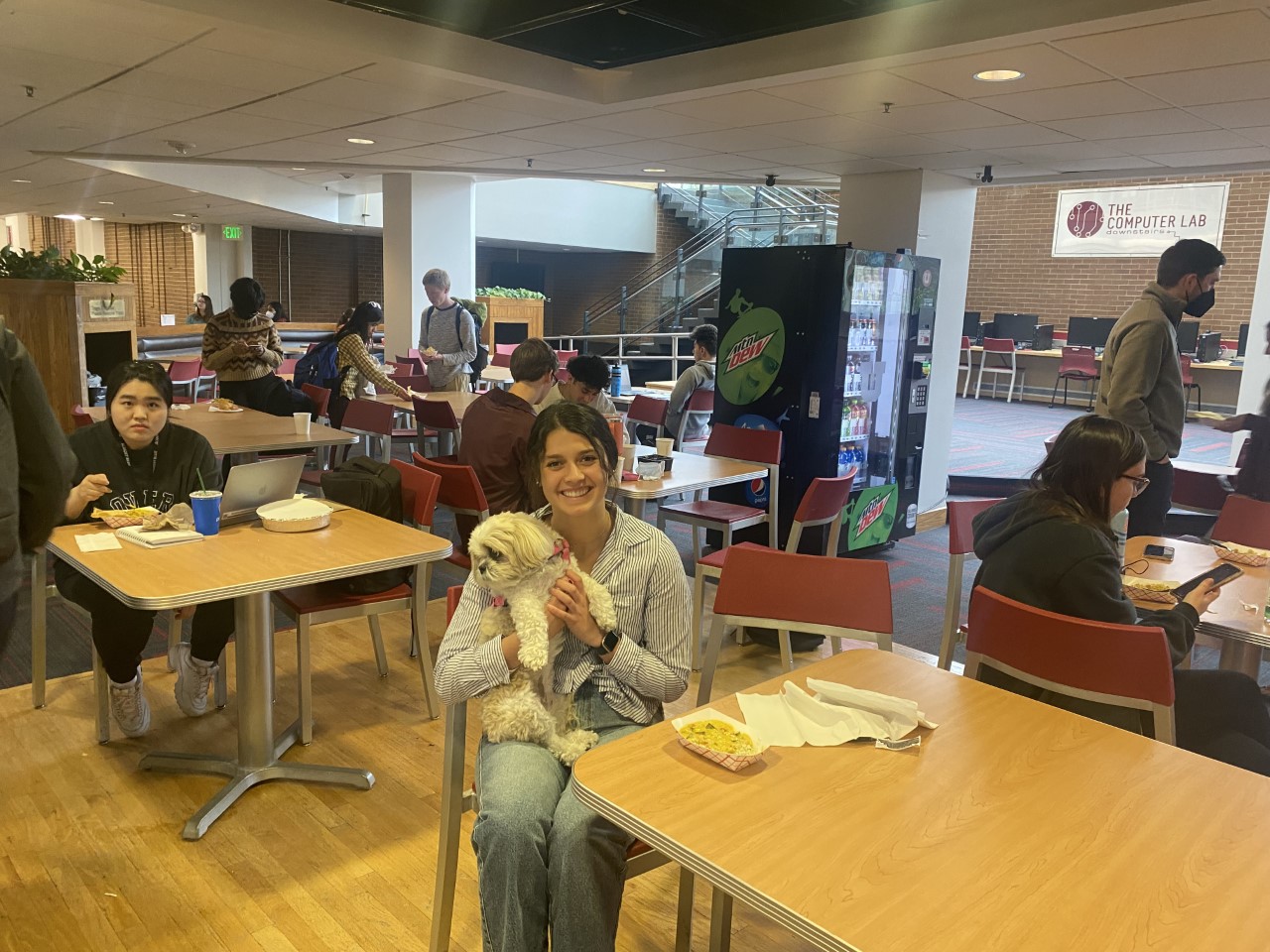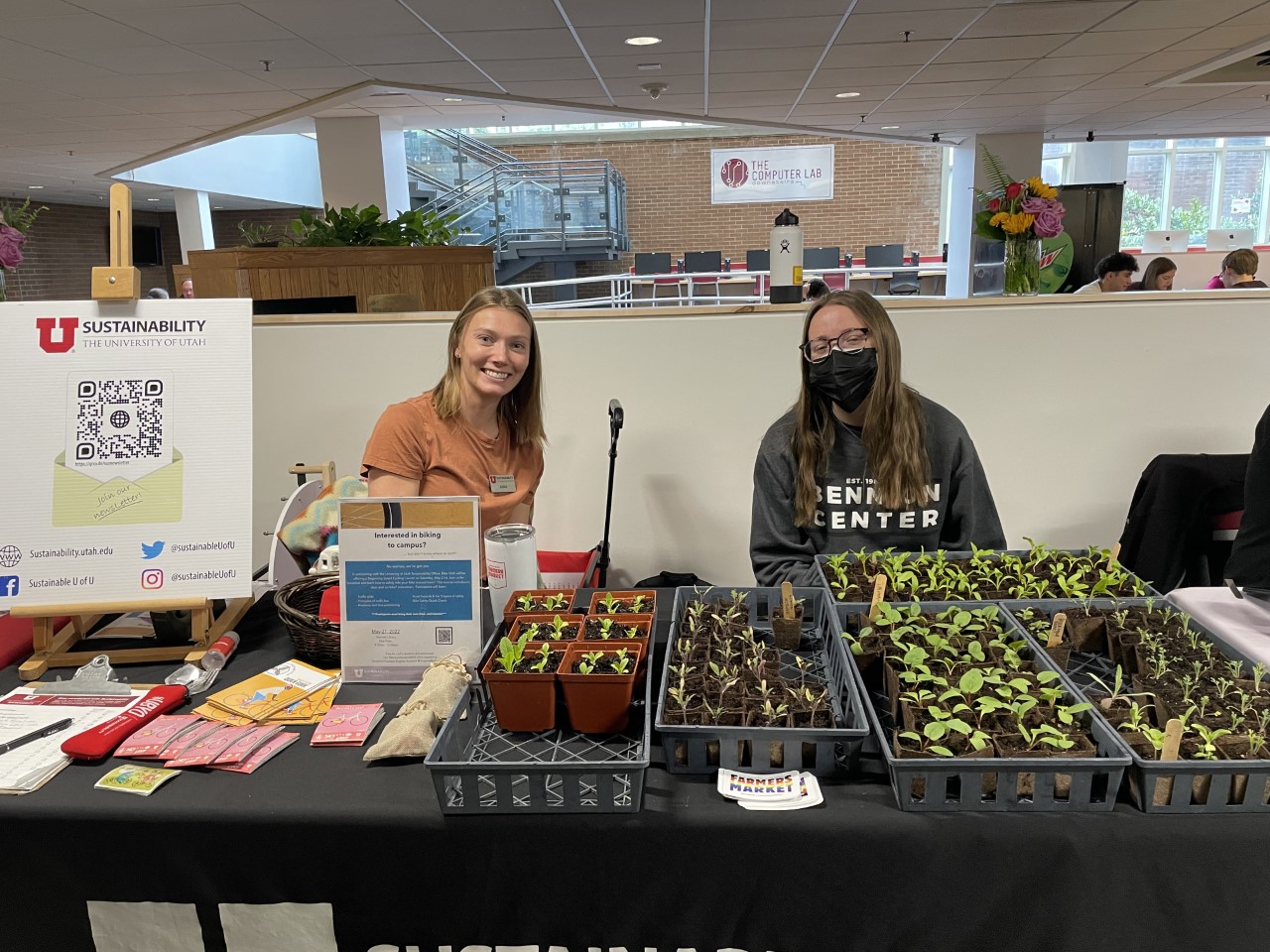 About the Blog
The Financial Wellness Center's discussion channel for insightful chat about our events, news, and activities.
Categories