The Benefits of Having a Credit Card
Benefits of Having a Credit Card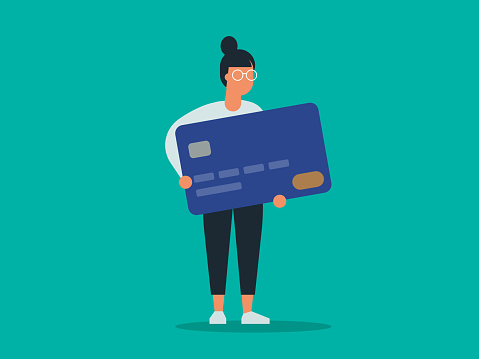 This year I earned over $300 in cash back from rewards credit cards, and you can too with relatively little effort! Using credit cards to get cash back on everyday purchases is a simple and effective way to save money. To do this, an individual must first do research on the different credit cards available and the cash back offers they provide. This will allow them to compare the percentage of cash back, any spending requirements, and any annual fees. A great website to use for comparing different credit cards is nerdwallet.com.
After comparing options, you can choose a credit card that offers cash back on everyday purchases, such as groceries and gas. Then you can then use the credit card for these purchases to earn cash back rewards. Easy as that!
To maximize cash back earnings, you should make sure to use the credit card for all of your everyday purchases, including those that you may typically pay for with cash or a debit card. You should also make sure to pay off your credit card balance in full each month to avoid interest charges, which would negate the benefits of the cash back offer.
As I stated earlier, I personally earned $300 this year by using a cash back credit card for all of my everyday purchases. I chose a credit card that offered 1% cash back on all purchases without charging any annual fees. In addition, I also earn 2% cash back at restaurants and gas stations, as well as 5% back shopping at Amazon or Whole Foods. This allowed me to earn cash back on my spending without incurring any additional costs. By consistently using the credit card and paying off the balance in full each month, I was able to earn significant cash back rewards, all while paying nothing in annual fees or interest payments.
Using credit cards to get cash back on everyday purchases can be a beneficial tool for anyone who has the discipline to pay them off completely each month. This allows you to earn rewards on everyday spending without incurring any interest charges or annual fees. However, it is important to use credit cards responsibly and only spend within one's means to avoid getting into debt.